Pulse, positioning, automatic error correction of H4 high and low lights, with a low precise positioning light, long life, low temperature performance advantages. When you need to switch the distance light, intelligent impulse control box circuitry to the coil power supply, then immediately off to solve the persistent problem of high temperature lamp, also reached the purpose of saving. Pulse circuit every 15 seconds will automatically correct time to the low beam focus positioning error correction.
Low lights change: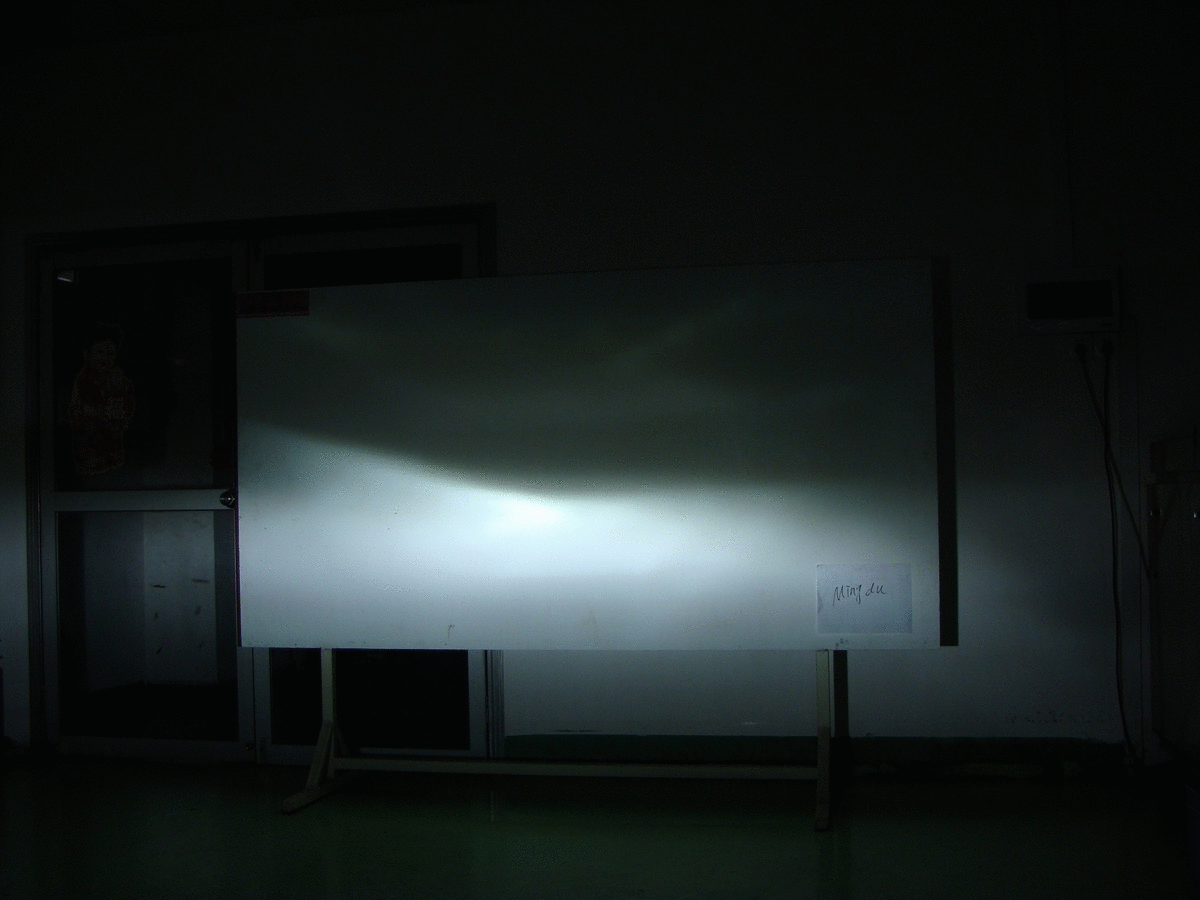 Voltage: 12V or 24V
Power: 35W or 55W
X: ≥0.345
Y: ≤0.15 ± 0.640x
Color temperature: 3200K - 12000K
Flux: 3300 lumens ± 350
Light failure (75%) rated life ≤30%
Lifetime: 3500 hours continuous stretching frequency over one million times.